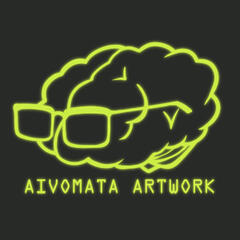 Stream sketches
Aivomata here!
On this carrd you can find examples, info and everything needed for stream sketch commissions.
Links
Price: 55€
Stream sketches are drawn during a 3 hour stream on Picarto.
Full body sketch or a speedpaint bust.
More info and the application form in the links below.
Available slots
Stream sketch info
Form
Examples
Examples of previous stream sketches.
Contact
If you have any questions feel free to contact me.